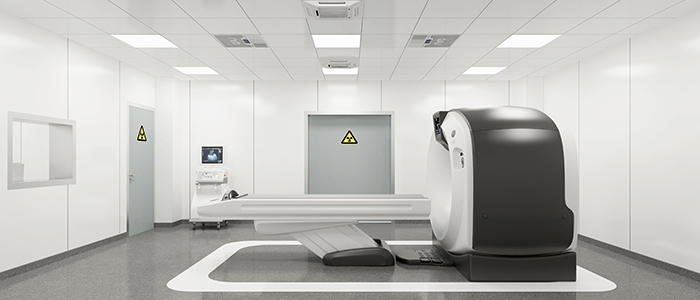 Changzhou maiyingte shielding equipment Co., Ltd
Changzhou maiyingte shielding equipment Co., Ltd. is a shielding company engaged in the research, development, production and installation of EMC and related products. The main products are: electromagnetic shielding room, nuclear magnetic resonance shielding room, electromagnetic shielding machine room, high voltage partial discharge laboratory, micro (electric) anechoic room, sound insulation room, anechoic room, electromagnetic shielding door, electromagnetic shielding cabinet, mobile phone shielding cabinet, electromagnetic shielding table, electromagnetic shielding test box, shielding accessories and other shielding products.
"Excellent quality, customer first, attention to details and sustainable development" is the company's long-standing business philosophy. Since its inception, the company has made remarkable achievements in the field of electromagnetic shielding. Its products have been widely used in: national defense and military industry, medical and health care, civil air defense engineering, smart grid construction, confidentiality system of Party and government organs, information and communication industry, equipment manufacturing, finance, measurement and testing institutions, aerospace, shipbuilding evaluation experiments Research institutes and other fields.
Our company has a group of R & D, production and installation personnel with perfect technology. The one-time acceptance rate of products reaches high quality, providing customers with reasonable shielding design schemes; Welcome friends from all walks of life to call and write to discuss consulting business!